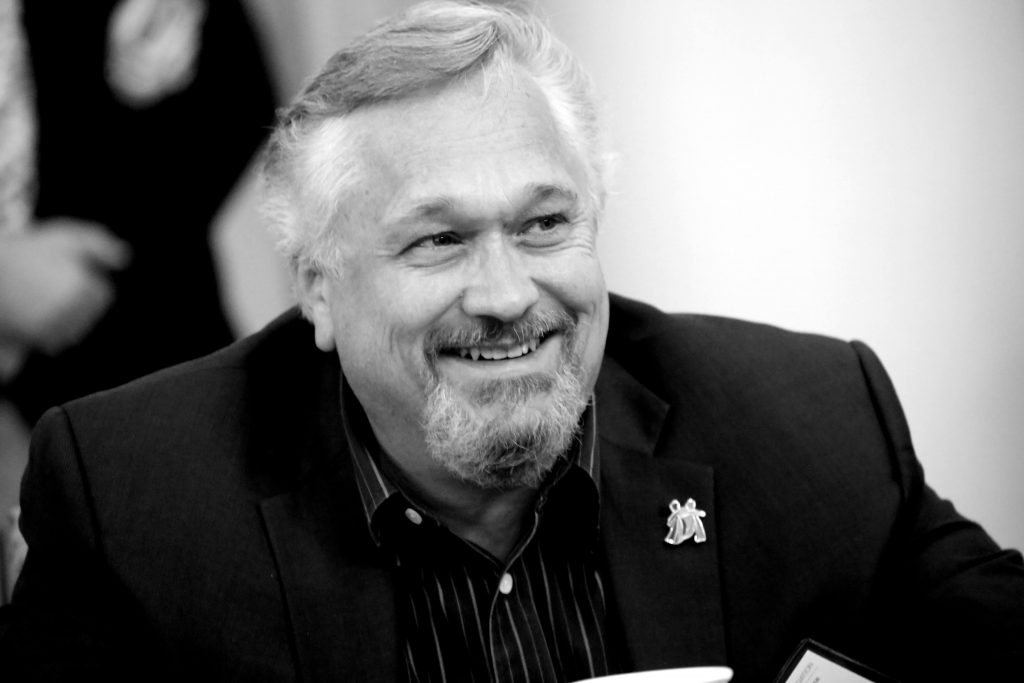 From Bob's Cluttered Desk was born on the pages of WorkersCompensation.com in 2011. Wilson, Founding Partner and now former CEO of WorkersCompensation.com, used the platform to "opine online" regarding workers' compensation and risk management issues. Regular readers also know Bob has a tendency to veer off course from time to time, and literally any topic could find its way off his cluttered desk and onto the pages of his blog.
Known for a unique and irreverent sense of humor, Wilson's blog found elements of success within the cacophonous blogosphere. LexisNexis named him as one of the top 3 national bloggers for the workers' compensation industry. He earned that recognition for several years in a row until the program ceased. The SEAK Occupational Medicine Conference named him one of the "Fifty Most Influential People in the Workers' Compensation Industry." His musings resulted in many speaking opportunities, and today Bob has the honor of having keynoted numerous conferences, and is a regular speaker for the industry.
His Speaker's Brief may be downloaded here.
This website has served as an archival source for the postings found in From Bob's Cluttered Desk within WorkersCompensation.com, where it has been read over 7.6 million times. Bob has a couple of unique personality characteristics. He firmly believes that everyone has the right to his (Bob's) opinion, and while he may not always be right, he is never in doubt. Enter at your own risk, and like all of our blog areas, we encourage you to read the disclaimer at the bottom of the page (if you can find it, that is).